As 2018 comes to a close we want to thank everyone that attended our recent One Agency Awards Night in Sydney. It was a fantastic event and we're so proud of what our members have achieved this year. Following is a list of awards and the winners.
In reality, our ethos is not to focus on what individuals or single offices have achieved, but rather what we can all achieve collectively and the freedom we create that allows our members to run their businesses in a way that suits them best.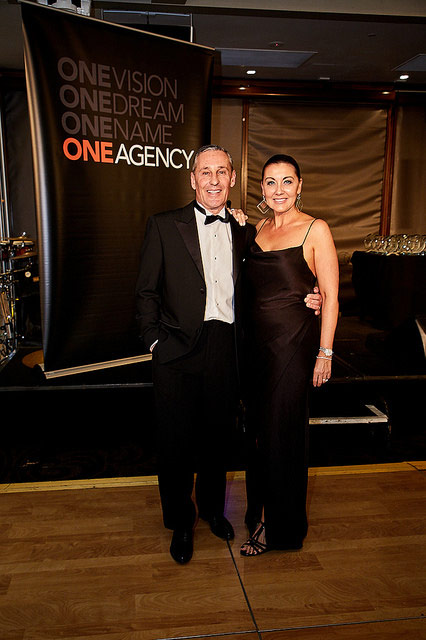 Since 2008, One Agency has grown rapidly to become the 8th largest group in Australia attracting a highly motivated family of agents who work together to grow their businesses.
To recap on our proposition; One Agency is a simple licence agreement – we are an operation that makes it easy and affordable for driven agents to establish their own agency, free from the classic constraints, costs and complexities of franchises. With one low (and fast) establishment fee and a surprisingly low set monthly fee, there are no other fees at all.
Most importantly, you won't sacrifice a percentage of your hard-earned commission to any head office and it's this heightened reward for effort ratio which makes our proposition so appealing.
Our culture is inclusive and mutually supportive. We provide invaluable support so that our
members feel comfortable, informed and at the forefront of the industry. Our extensive network gains access to advanced technology (provided by 3rd parties), a highly regarded brand and striking marketing tools providing them with an unparalleled advantage.
Our offices are run by hands-on Principals – a select group of the industry's finest who are leaders in their market, whose names sell and whose results are exceptional. They are driven by a shared vision – to provide clients with the personalised service that they deserve.
5 Years Recognition Certificates
Craig Williams
Annette Pinkerton
Trevor Byrne
Peter Robinson
Scott Crossman
Tracy Goodwin
Ross MacAlpine
Greg Vincent
Andrew Reeves
Peter Ware
Stephan Siegfried
Trevor Manwarring
Grant Baker
Vince Salvatore
Deborah Low
Kate Maday
Jason West & Libby Hewson

Longest Serving Member
Tina Lee
One Agency Tina Lee



Marketing Innovation
One Agency Sunbury Region

Marketing Innovation
One Agency Whangarei

Excellence in Broadcast Media Australia
One Agency Baulkham Hills

Excellence in Broadcast Media New Zealand
One Agency Real Estate Specialists

Excellence in OA Branding Australia
One Agency Collins Real Estate

Excellence in OA Branding NZ
One Agency Luxury Property

Community Service Award
One Agency Shelley Bays
One Agency Merryl Hilton

Outstanding Testimonials
One Agency Burnie

Admin Support Person of the Year Australia
Karen Heuston
One Agency Redcliffe-Northlakes

Admin Support Person of the Year New Zealand
Nicola Curtis
One Agency Real Estate Specialists

Property Manager Of the Year
Finn Simpson
One Agency Tony Quattroville

Property Management Office of the Year
One Agency Brown & Reid

Fast Start Award Individual
Kate Spence
One Agency Reeves Properties

Fast Start Award Office
One Agency Reeves Properties – Blaxland

Sales Rising Star
Jaime Bodiam
One Agency Lindy Harris

Sales Rookie of the Year
Kate Spence
One Agency Reeves Properties

Excellence in Commercial Sales Australasia
One Agency South

Excellence in Rural Sales Australasia
One Agency Elite Property Group

Excellence in Auction Results
One Agency Shaun O'Callaghan

Small Office of the year Metro
(1-3 Person Sales Department/Team)
One Agency Reeves Properties – Blaxland

Small Office of the year Regional
(1-3 Person Sales Department/Team)
One Agency Sunbury Region

Medium Office of the year Metro
(4-6 Person Sales Department/Team)
One Agency Reeves Properties – Penrith

Medium Office of the year Regional
(4-6 Person Sales Department/Team)
One Agency Real Estate Specialists

Large Office of the year Metro
(6+ Person Sales Department/Team)
One Agency Burnie

Large Office of the year Regional
(6+ Person Sales Department/Team)
One Agency Lindy Harris

Sales Consultant of the Year
Josh Fitzgerald
One Agency Orange

Sales Consultant of the Year
Paul Charlett
One Agency Brooking Realty

Selling Principal of the Year
Matt Grice
One Agency Burnie

Network Support Members Choice Award – Australia
Tony Quattroville
One Agency Tony Quattroville

Network Support Members Choice Award – New Zealand
Stephen & Jacqui Johnston
One Agency The Property Specialists

CEO for Outstanding Services to One Agency – Australia
Adrian Sacco
One Agency Sunbury Region

CEO for Outstanding Services to One Agency – New Zealand
Stephen & Jacqui Johnston
One Agency The Property Specialists

International Office of the Year
One Agency Lindy Harris

Plus a special thanks to our industry sponsors:
Principal Event Partner – Box & Dice
Affordable Staff
Campaigntrack
Corelogic
Coverforce
EAC
Employsure
NZRET
Property Press
Realestate.co.nz
View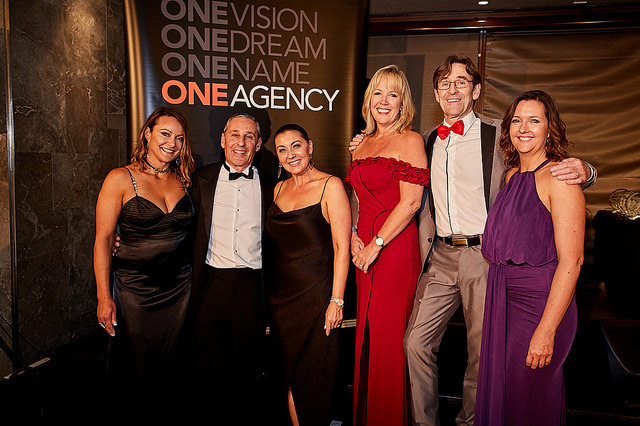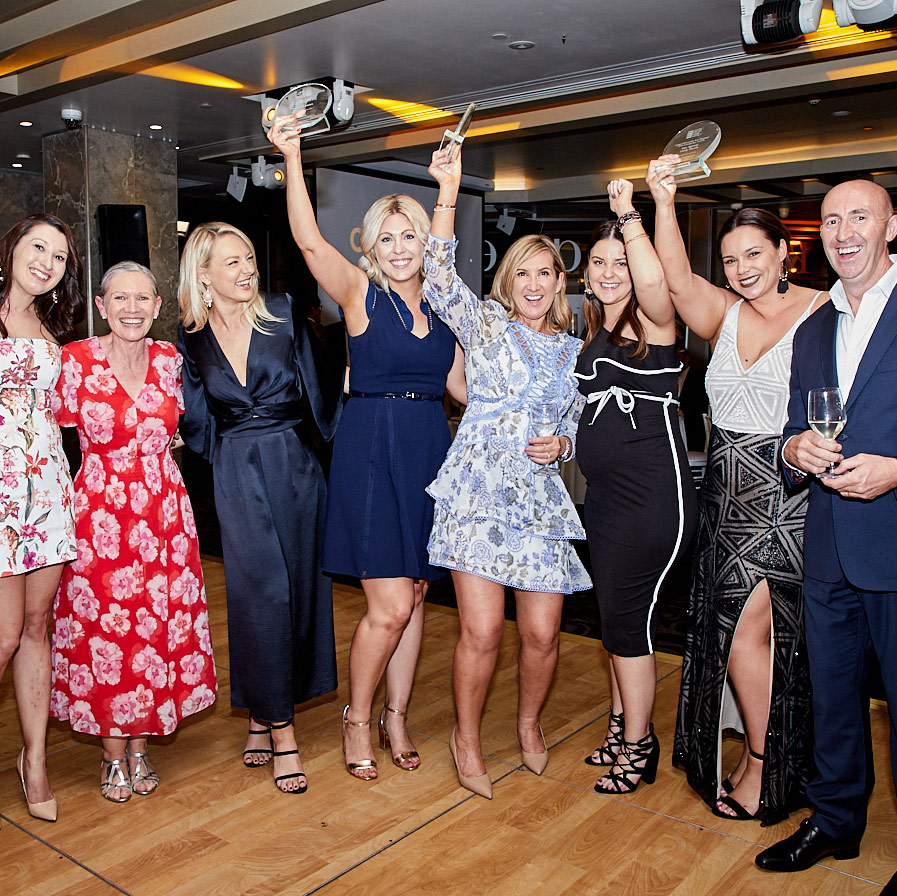 Back to top

Back to top