New data from CoreLogic and NZME's property listing site OneRoof has named the suburbs where properties spend the shortest time on the market.
Interestingly, the research shows that the fastest-selling suburbs are also some of the country's most affordable.
'Fast-moving' suburbs are deemed to be those with at least 100 sales in a 12-month period and a median time on the market of three weeks or less. The latest data reveals that there were 62 fast-moving suburbs in the year to June 2018.
Topping the list is Awapuni in Palmerston North's south east, a suburb that borders Massey University making it popular with students. Awapuni homes typically spend just 11 days on the market and have a median value of $373,750.
This was closely followed by Springvale in the Whanganui district with an average of just 12 days on market and a median value of $318,500. Only seven suburbs with median values above $1 million cracked the list – all in central Auckland.
The hottest suburb overall (when including areas with less than 100 sales over the 12 month period) was Kaikorai in Dunedin, where 58 properties were sold and half of them in 10 days or less. At the other end of the scale it took 166 days to sell half of the 85 properties sold in Westport.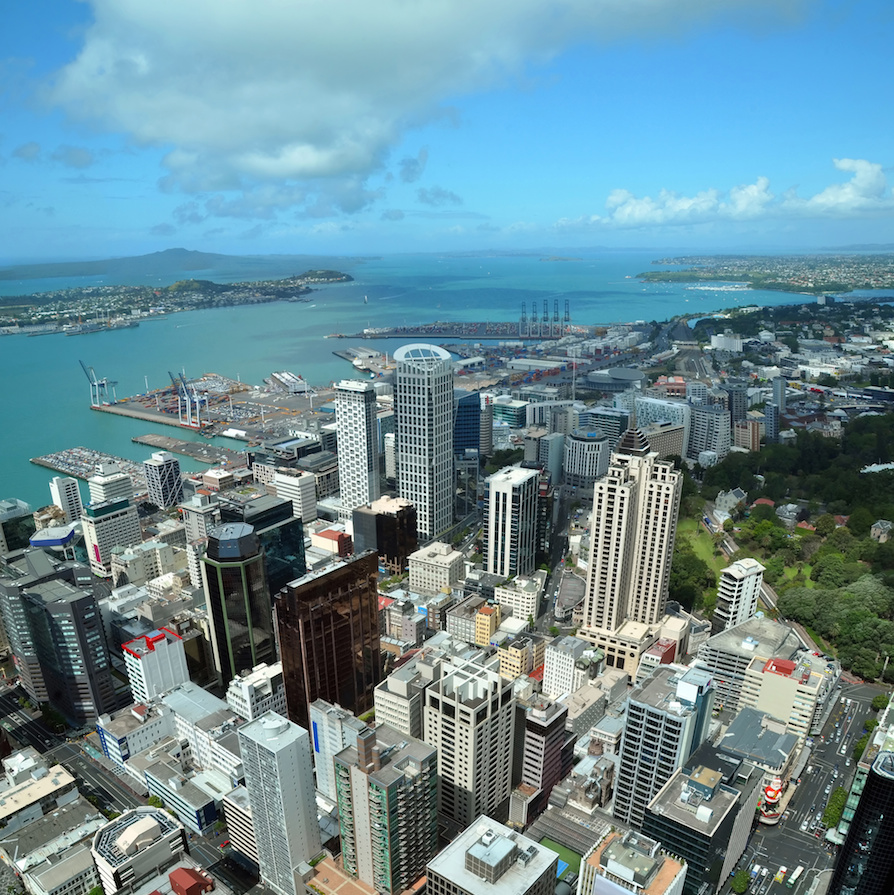 OneRoof editor Owen Vaughan said the data indicated that fast-movers tend to be cheaper and where value growth is higher.
OneRoof editor Owen Vaughan said the data indicated that fast-movers tend to be cheaper and where value growth is higher.
"Affordability seems to be the biggest driver of quick sales," he said. "The most promising results came from affordable locations, meaning a lower accessible buy-in price and more substantial upside. The average median value of the 10 suburbs in New Zealand where the median days to sale in the 12 months to June 2018 was two weeks or less was just shy of $400,000."
It appears that even with the market slowing in many areas, buyers typically will still need to act fast to secure a property.
All of this said, the major challenge for buyers at the moment is a lack listed stock available for sale. This is seeing some markets recording up to a 30% drop on the usual number of properties for sale compared with the same time in 2017.
Additionally, the trend to "off market sales" and the use of Buyers' Agents are both rapidly expanding, and while both these options have been widely used in upper quartile sales in the past, both are now actively part of the market from investor property to apartments, family homes to downsizers and of course, high value property.
---

At One Agency we are always open for a conversation and very happy to help if you have any questions, obligation free and in complete confidence, so please contact us. 
T  1300 79 23 88 (Australia)
T  +61 2 8039 2110 (International)

Back to top

Back to top